Redesigned, refreshed, and revitalized. Exciting developments breath new life into the Manors at Golden Horizon.
With the aim of offering a property investment that is truly value for money, improvements on both house design and amenities were introduced while keeping prices at an affordable rate. What was once a typical idyllic setting, has now been transformed into a more vibrant community where residents can experience leisure and recreation.
Let us walk you through with what's new at the Manors:
1. Single-Attached Homes with 3 Bedrooms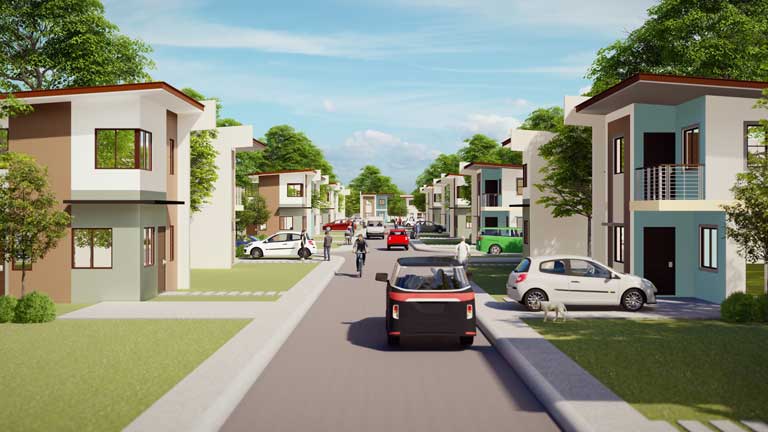 The Manors at Golden Horizon now features three Single-Attached House Models to choose from.
The first model, Cecilla, has a 54 sqm Floor Area that sits on a 96 sqm lot. The other model, Louisa, shares the same lot size but has bigger floor area at 62 sqm. Louisa also has a balcony and two toilet and bath (one at the ground floor, and the other at the second floor), as compared to Cecilla that has no balcony and has one toilet & bath at the ground floor. Both units have three bedrooms, a living area, dining area, kitchen, provision for service area and carport.
As an added option, an expanded version of the Louisa House Model has also been introduced. Developed to consider those who may prefer a bigger room instead of a balcony, the new Louisa Expanded floor layout extends the bedroom up to the balcony of the original floor plan.
2. Amenities Designed for Recreation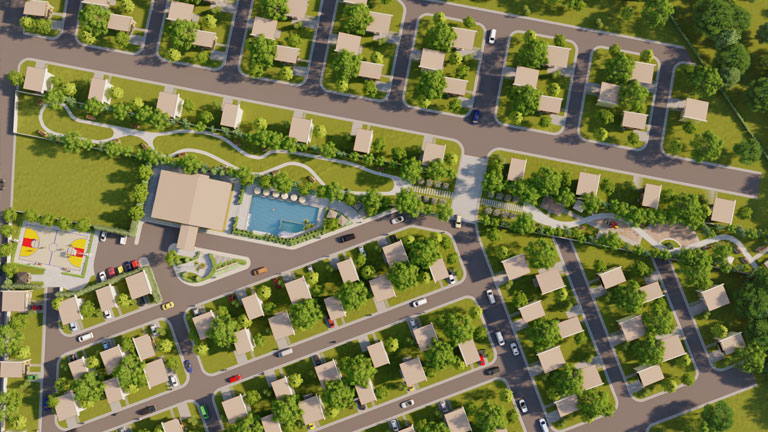 A major improvement at the Manors is the inclusion of a wide-array of refreshing amenities. Future residents get to enjoy a clubhouse complete with a spacious function hall and indoor gym. Beside it is an adult & kiddie pool set against a backdrop of picturesque landscapes and lush greenery. Other amenities include a playground, basketball court, jogging paths, pocket gardens, and a sprawling linear park with outdoor exercise stations.
3. Smart Blocks Technology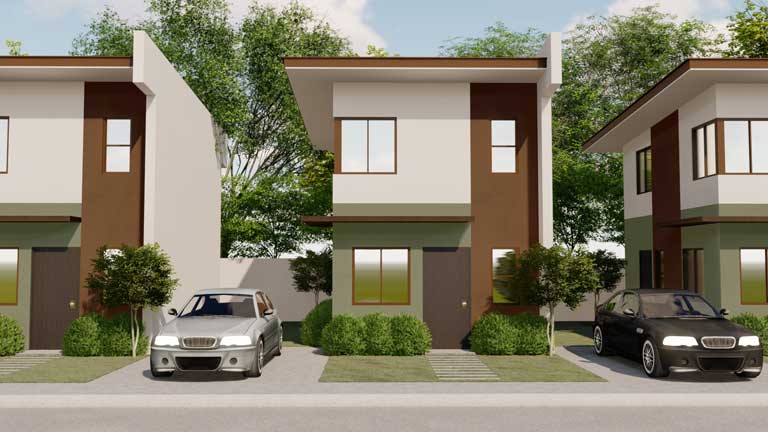 Another project innovation is its construction technology. The Manors has employed the Smart Masonry Building System, an award winning Australian technology that provides stronger, and more high quality structures. This systems boasts of superior strength that can withstand up to magnitude 8 Earthquakes, as well as changing climates. Aside from its durability, this system also produces a smoother finish with more aesthetically appealing results.
For more info on the Manors at Golden Horizon, follow this link: https://goldenhorizon.ph/house-lot/manors/
COMMUNITIES
Choose from our wide selection of affordable townhouses, single-attached, and singled-detached homes in Cavite.